Facebook Support in SlimBrowser
SlimBrowser provides convenient user interface for you to interact with Facebook directly without openning your facebook page first. It allows you to share the web page you are viewing with your friends with a single click. You can also share a picture or a piece of text within any web pages easily. What's more, you can directly update your personal status or share what is on your mind on facebook directly from SlimBrowser.
Here are the most convenient ways to share different things on facebook.
1. Share the active web page
You can right click on a tab and select "Share This Page->Facebook" to quickly share a web page with your friends as shown below,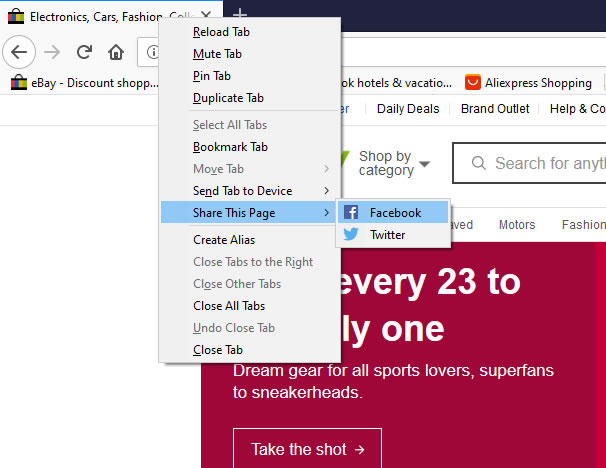 2. Share a picture from within a web page
Just right click on any picture within a web page and select "Share picture on Facebook" as shown below: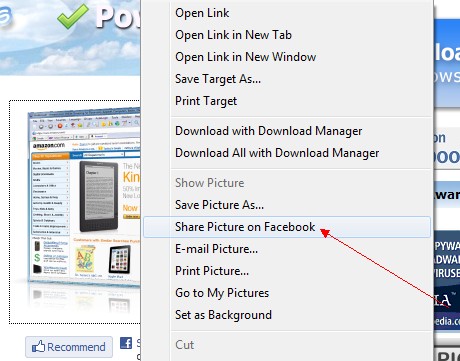 The picture together with the link of the containing page will be posted to your facebook wall.